4 misconceptions About Countertops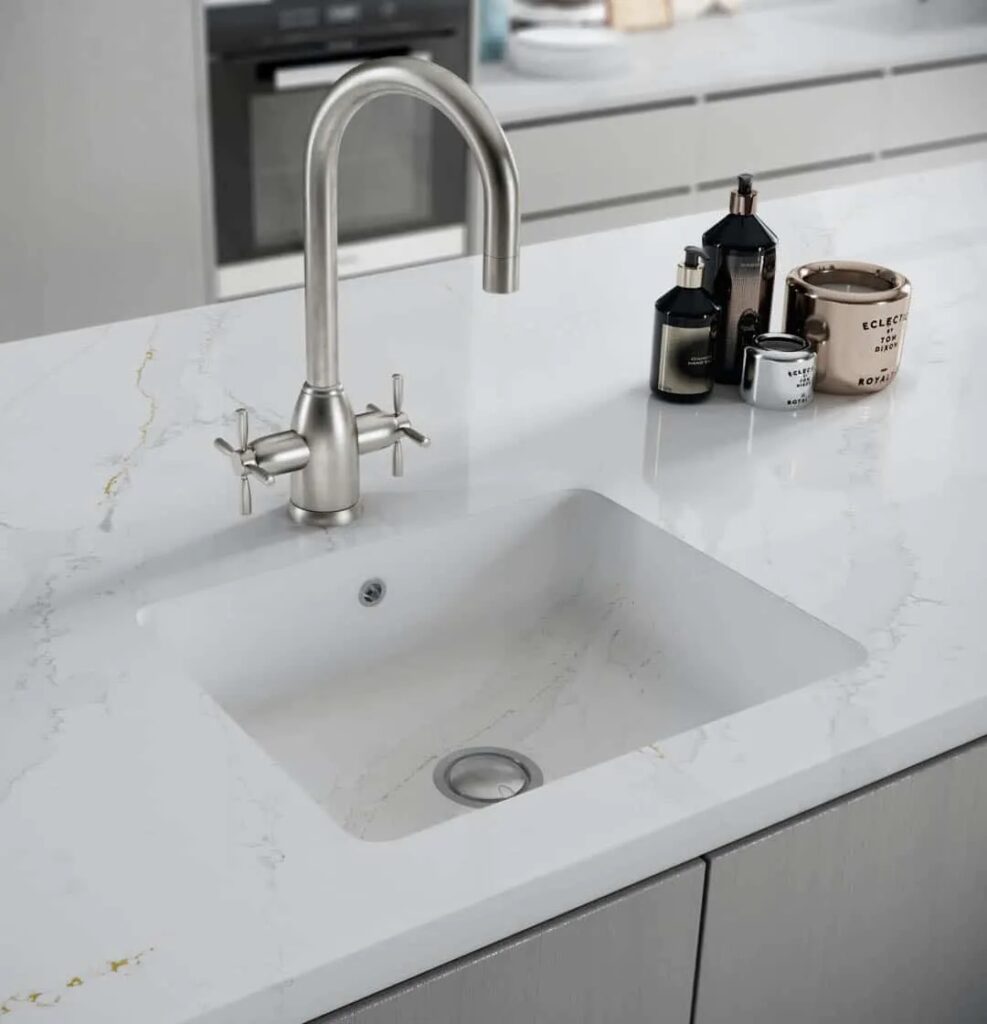 The Countertop Installation Takes a Long Time
One of the biggest rumours about countertop installation is that it takes a long time, mainly that it can take up to a week to complete.
Of course, no one wants to be left without kitchen or bathroom service for that long, so it can be one of the factors that really make buyers wonder which type of countertop to choose.
The truth is that the speed of installing countertops depends on the experience of the installers. No matter how long it takes, you will be able to start using the countertop two or three days after starting the work, really quickly. !
The Countertops Require a lot of Maintenance
This is one of the urban legends about countertops that has no foundation, since the current materials of these elements are made in such a way that they are very durable, and also extremely easy to clean.
It does not require special materials or the intervention of expensive products, in general, you only need soap and water.
The Quartz Countertops are Much Better than Granite
Since this rumour spread, quartz has become extremely popular. It is undoubtedly an excellent option due to its durability, but it is not that granite is inferior in quality and resistance. Both types of materials have a wide variety of colours and can be used both in the kitchen and in the bathroom, and you should know which of the two materials to utilize according to the needs you have in your home.
Quartz is ideal for houses where there is not much activity in the kitchen, and those whose families are made up of only two or three people, however, quartz is not very resistant to high temperatures, so if you have a kitchen that is embedded in the countertop or you use the stove continuously, you will notice how the quartz changes colour over time.
Granite, on the other hand, has great hardness, resistance and durability, but it also has the advantage of being extremely resistant to high temperatures, which is why without a doubt it is an excellent option particularly when kitchens are used a lot.
Countertop Gaskets need to be Changed Regularly
Joints for countertops are also called profiles, plinths or finials, they are usually placed in that small junction between the countertop and the wall, since there may be small spaces between the two that are very difficult to close in any other way, particularly if they are so large. so that the silicone does not reach to cover them.
The countertop joints are easy to change if you need to, these can be damaged due to manufacturing quality, due to poor installation, as well as mishandling, which can be noticed, for example, by water infiltration between the countertop and the joints, due to this humidity they can present fractures with a strong blow.
In Countertop Specialist works with the best quality gaskets, which have excellent technology, so their sealing can last several years